Utile / GFC Team selected for the E+ Green Building Program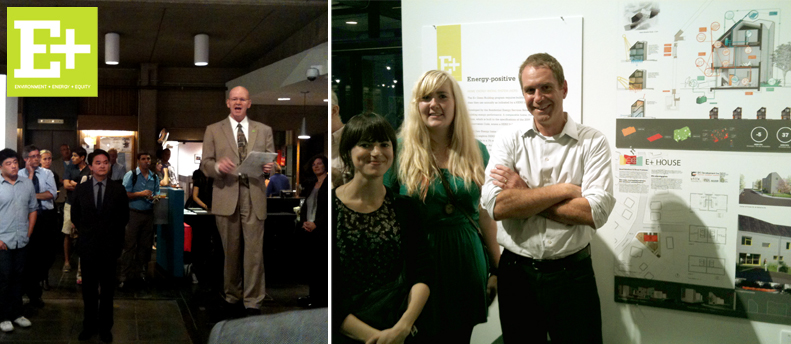 Utile and GFC Development are pleased to have been selected for Mayor Menino's Energy Positive "E+" Green Building Demonstration Program. Utile and GFC will be developing a project for 64 Catherine Street in Boston's Jamaica Plain neighborhood.
Congratulations to the other teams selected to develop sites: Interface Studio Architects with Urbanica Design + Development and TurnKey Development, and Nickerson Design Services with Transformations Zero Energy Homes/Sage Builders.
See the winning entries on the Boston Redevelopment Authority website.