We thrive on solving complex urban problems in intelligent, pragmatic ways.
From theoretical issues that frame policy to the practical implementation of architectural commissions, we develop a rigorous, research-based approach to finding the best answers.
Our work yields fresh ways to think about how we develop and build our cities, presented with useful, compelling clarity (it's why we're called Utile).
Office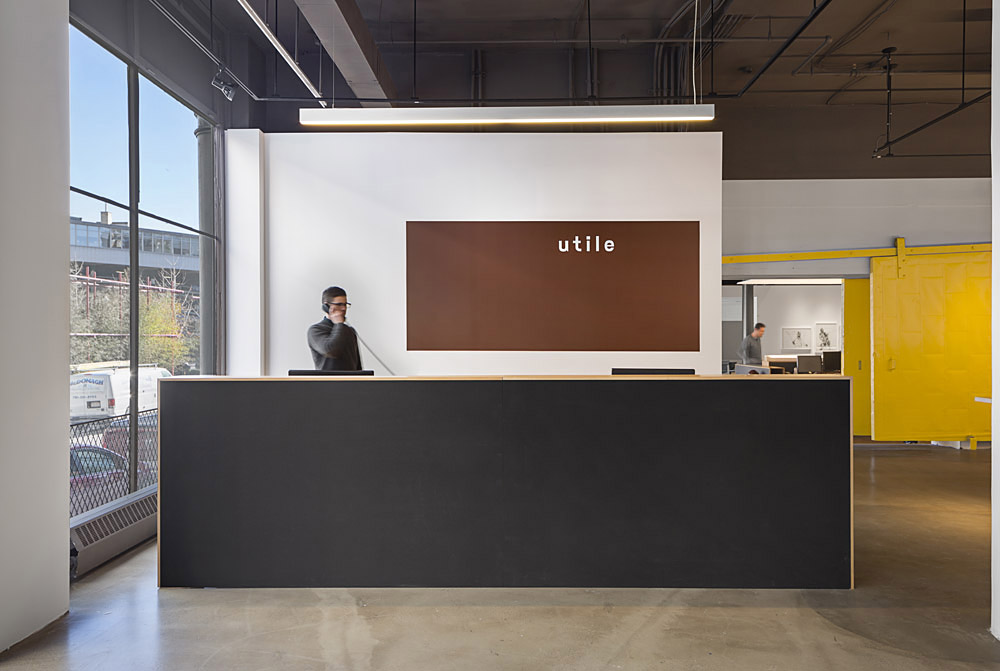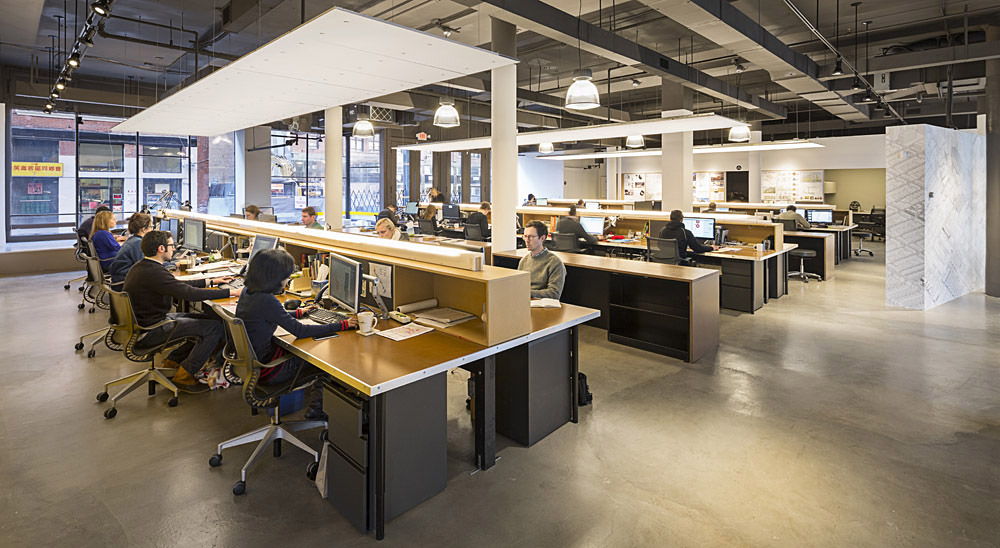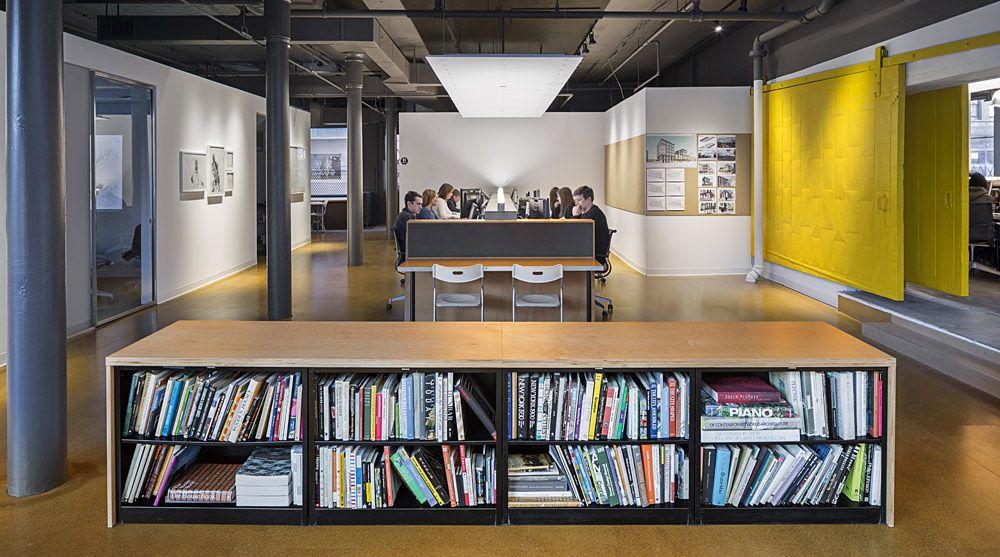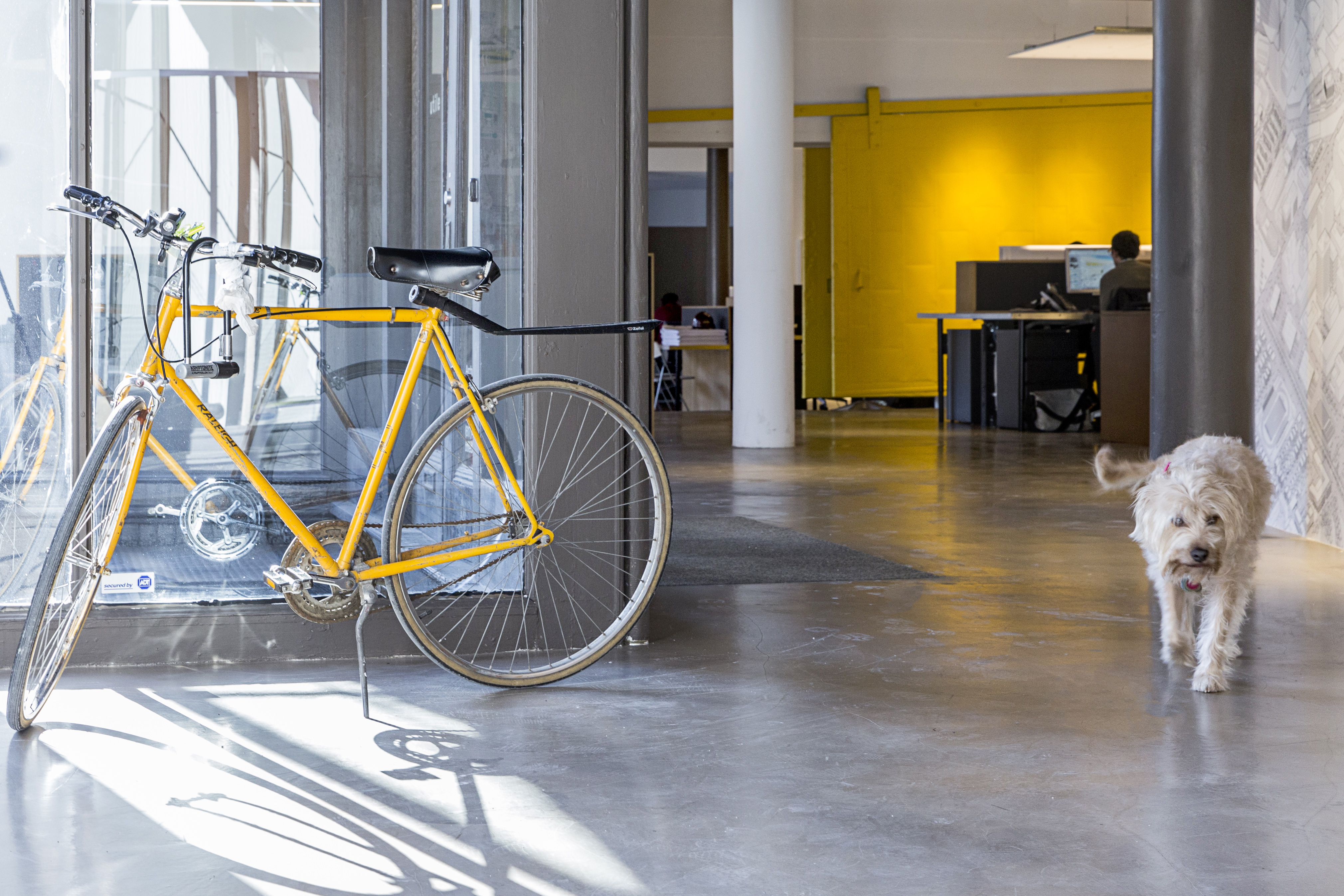 Contact
Boston Office:
115 Kingston St.
Boston, MA 02111
Providence Office:
110 Union St.
Providence, RI 02903
(617) 423-7200
utile@utiledesign.com