Boston + The Skyscraper: A Panel Discussion at the BSA Space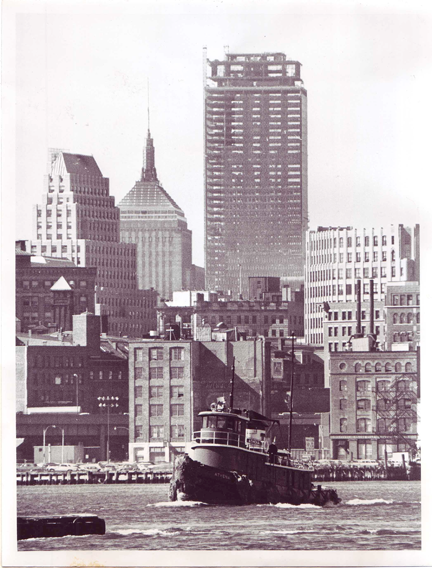 On Thursday, June 28th, 6:30 pm at BSA Space, Tim Love is moderating a panel discussion on Boston's ambiguous relationship with the skyscraper.
Like many cities, Boston has a cultivated a specific image based on its skyline. But even as the Prudential and John Hancock Tower create an recognizable skyline, they are more than a generation old, and Boston has resisted the urge to create more landmark tall buildings. Are development forces insufficient to generate the need, is there too much community pressure about building tall, or is the weight of history too heavy in Boston?
Tim Love will lead the panel discussion. Participants include Kairos Shen, Boston's Chief Planner; Alex Krieger, Chan Krieger NBBJ and Harvard; Blake Middleton, Handel Architects and chief designer of Millennium Place and the Filene's site; and Elihu Rubin, Visiting Assistant Professor of Urbanism at Yale and author of Insuring the City: The Prudential Center and the Postwar Urban Landscape. Topics to be explored include Kevin Lynch's High Spine, Boston's iconic 1970s high-rises, and more recent adventures (and misadventures) of high-rise design.