Green Building & Design Magazine: Utile's "Big Idea" and project spotlight
In the January-February 2015 "Ideas Issue" of Green Building & Design, seven industry professionals present their visions in response to a challenging question: What is one big idea in urban design that hasn't yet gained traction? Utile Principal Tim Love offers his idea for a larger focus on Back-of-House Design, which you can read about here.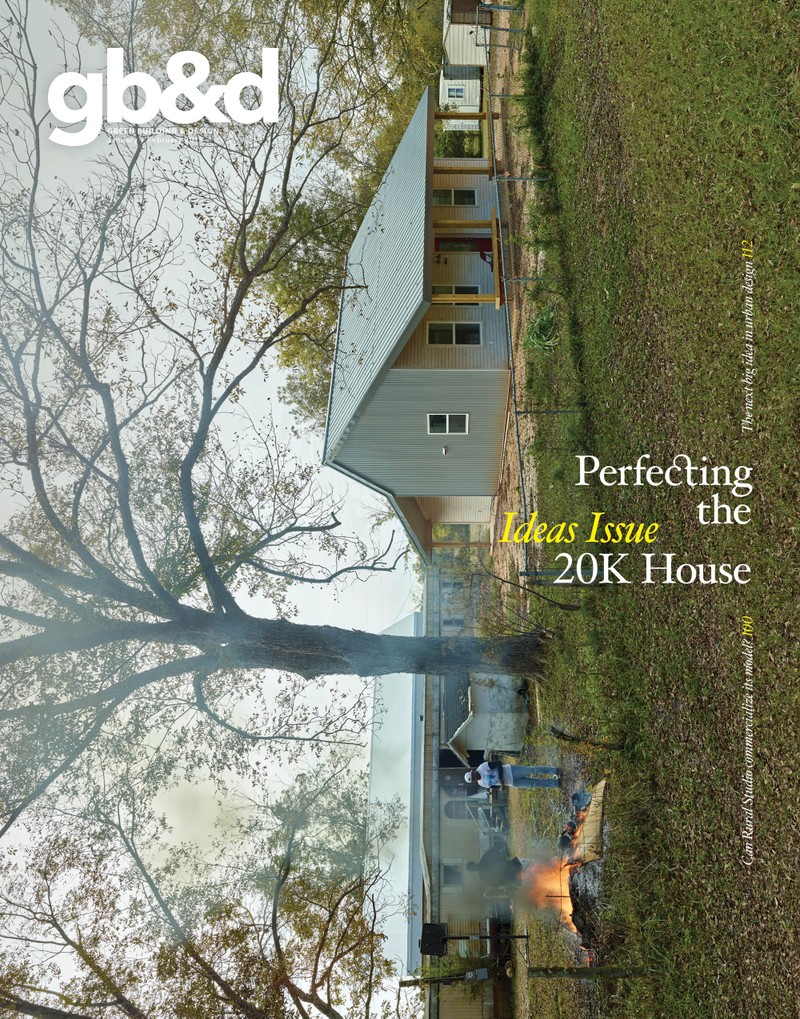 This issue of gb&d – a publication that covers green building and design across industries – also profiles the net zero energy Boston Harbor Islands Pavilion in its Spotlight Play section.