Long Beach Visioning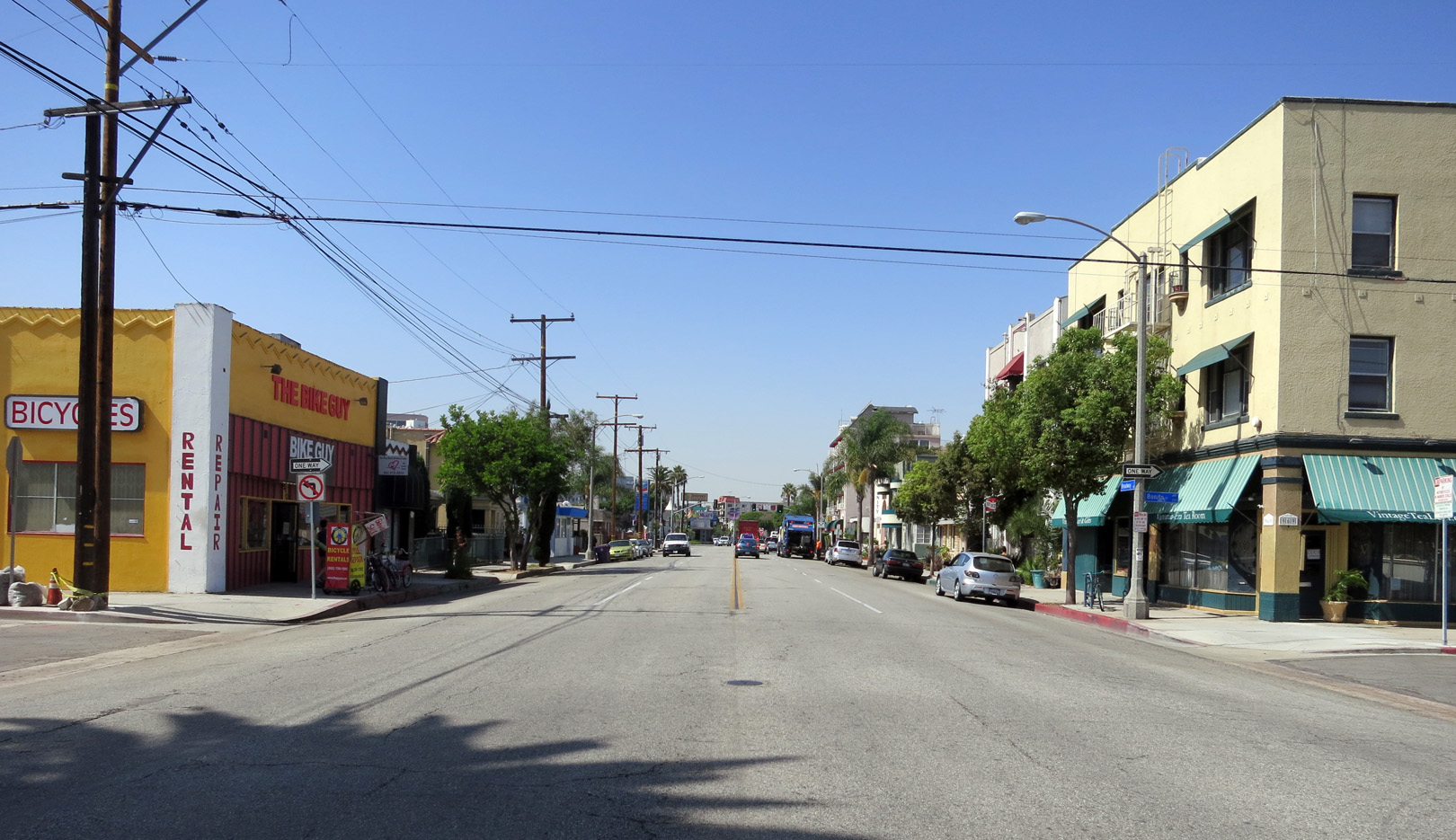 Utile is working with RSAUD on developing a new vision for Broadway in Long Beach, California. This key corridor connects residential neighborhoods to Downtown, and includes multifamily and single-family residences, retail establishments, and restaurants and bars. The study will propose ways to better define different sections of Broadway through streetscape improvements and programming.
The first community meeting was held on Saturday, October 5th. Approximately forty residents and business owners participated, and their ideas will help guide the study.