Two projects approved by the BRA Board
Last night, the Boston Redevelopment Authority Board gave the go-ahead to two mixed-use projects designed by Utile: the 283-unit Commons at Forest Hills and an affordable housing project in the Four Corners neighborhood of Dorchester.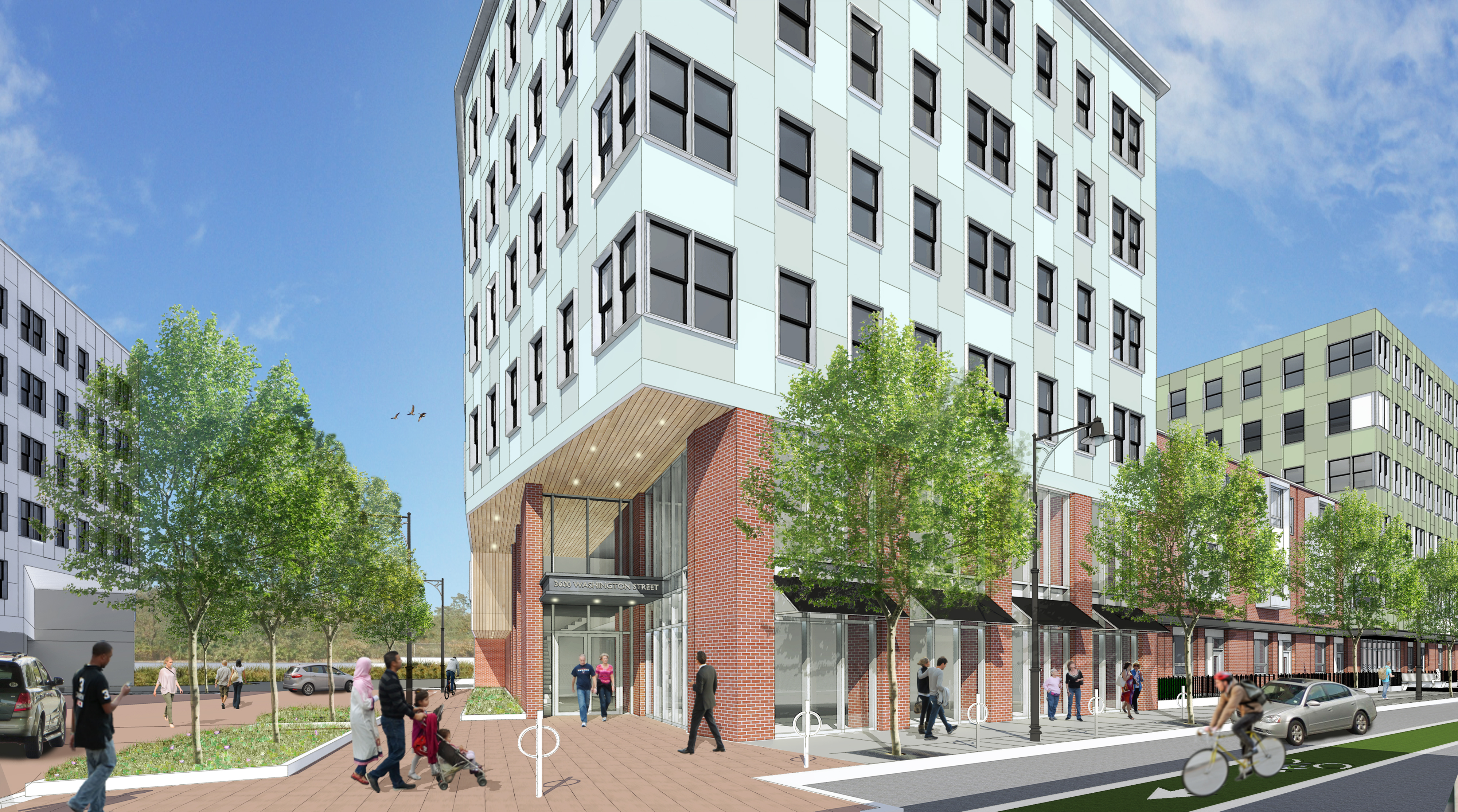 The Commons at Forest Hills is a $95-million-dollar transit-oriented, mixed-use development. Located on Washington Street in Jamaica Plain, it will be LEED Silver certifiable and will create 280 construction jobs. It includes 6,000-square-feet of retail space and 283 apartments. The project developer is Forest Hills Arborway LLC, a partnership between The Brennan Group and John M. Corcoran and Company.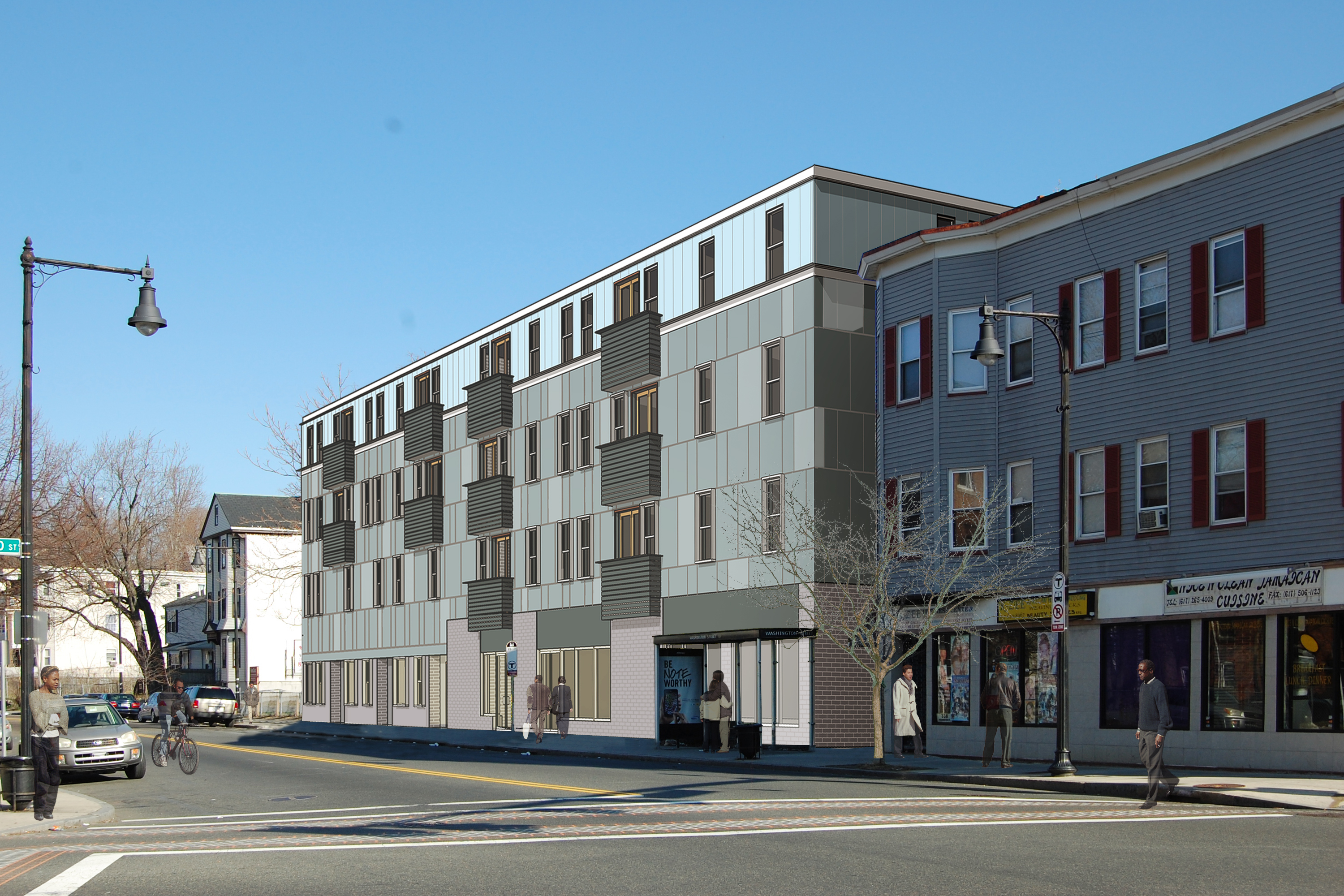 The Four Corners housing project is being developed by Viet-AID, a Dorchester-based non-profit. The development will include 35 units of affordable housing, 3,000-square-feet of retail space, and a community room. The project will provide an estimated 22 construction jobs.