Mimi Love Appointed Chair of Boston Civic Design Commission (BCDC)
Utile Principal, Mimi Love, has been appointed the Chair of the Boston Civic Design Commission (BCDC) by Mayor Michelle Wu. Mimi has been a BCDC Commissioner since 2020 and is excited to take on new responsibilities as the Commission's Chair.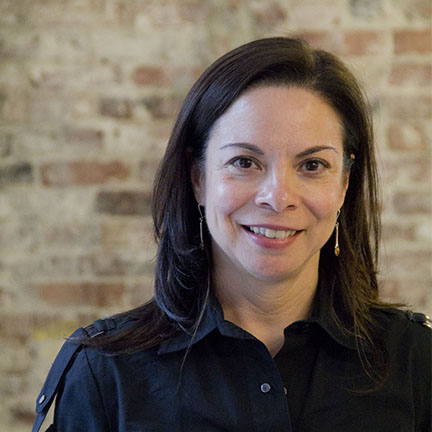 "I'm grateful to this group of leaders for agreeing to serve on the Civic Design Commission," said Mayor Michelle Wu. "It's critical that the Commission represent new and leading voices in the design and architecture spaces. These new members will provide diverse perspectives that will help shape Boston's growth in a way that will ensure both residents and visitors experience Boston as a City for everyone."
The BCDC is a commission of the Boston Planning and Development Agency (BPDA), and "provides a forum for the general public and professional design community to participate in the shaping of the city's physical form and natural environment."
Read more about the new appointments on the Commission in the BPDA press release here.