Phase Two of Essex St Pedestrian Mall Project completed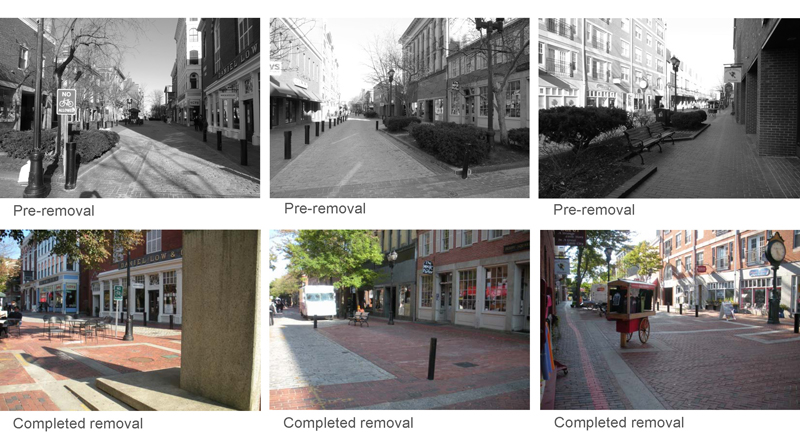 Utile and Landworks recently completed the second phase of the redesign of the Essex Street Pedestrian Mall in Salem, Massachusetts. This summer construction project, termed the "Removals Project," followed the successful visioning study led by Utile in 2010 and the 2011 Pilot Project by Utile and Landworks Studio. The summer Removals project removed planters that were visual and physical barriers on the mall, added seating, and created a clear view corridor and pedestrian pathway down the previously congested Essex Street.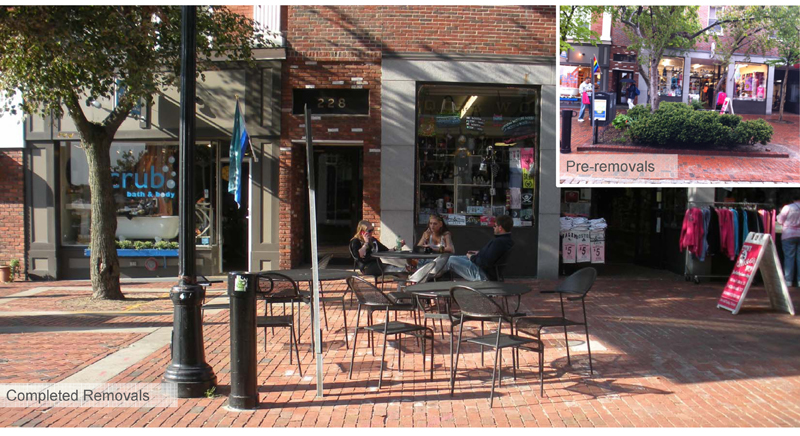 Utile and Landworks are currently engaged in the next phase of design for Essex Street.