Research Studios on Urban Health Care and Urban Manufacturing Districts
Matthew Littell and Tim Love each taught a graduate research studio at Northeastern University this past fall. Matthew's research initiative, entitled "Innovation in Urban Health Care," analyzed the architectural and planning implications of changes to America's health care system from the Affordable Health Care act, and explored the emerging role of national retail pharmacy companies as health care providers in urban neighborhoods. CVS Caremark's MinuteClinic division acted as an advisor to the class. The complete studio publication can be read here.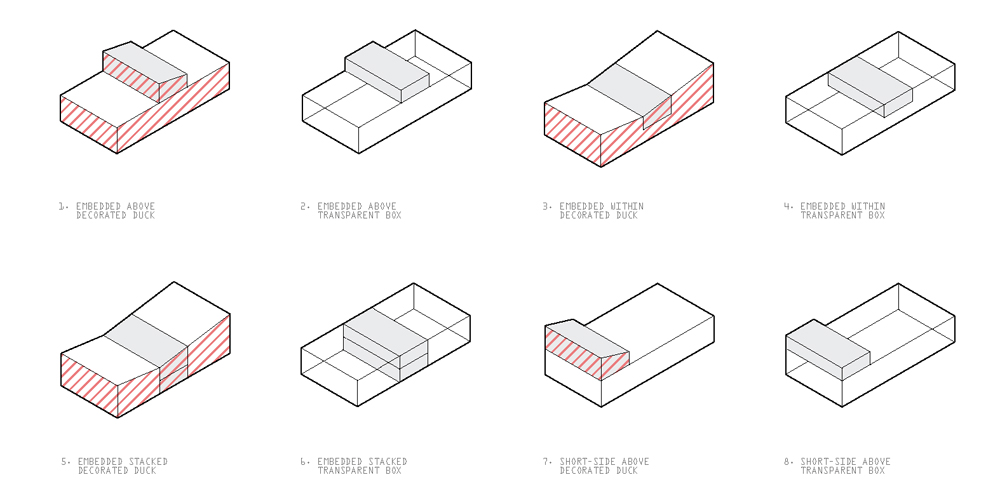 Tim Love's students focused on aging urban manufacturing districts. His students went on field trips to existing successful manufacturing businesses in the Boston metropolitan area to understand why some companies prefer to operate in dense relatively high value urban neighborhoods rather than suburban industrial parks. As a result of the research, the students made a strong case for the role of the architect as part of the cross-disciplinary team of experts that must figure out how to preserve appropriate manufacturing businesses and jobs in American cities. The complete studio publication can be read here.